Perrier TOP OF THE POP
Pop yourself with our top Perrier drinks of the year from Greyhound Cafe!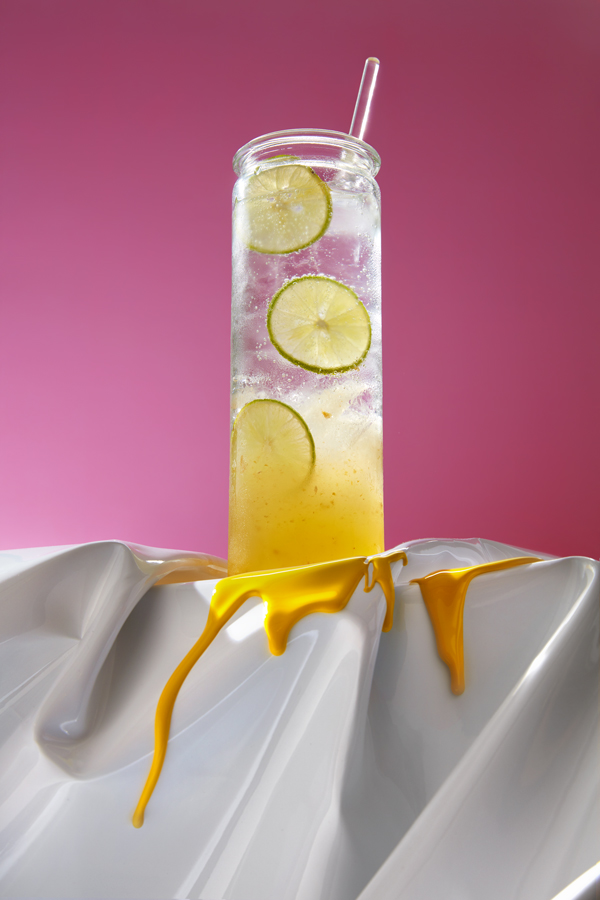 Brownish Plum Plum 180.-
Brownish shade of ice made from Chinese plum, added with a touch of refreshment from our honey-lime juice and Perrier.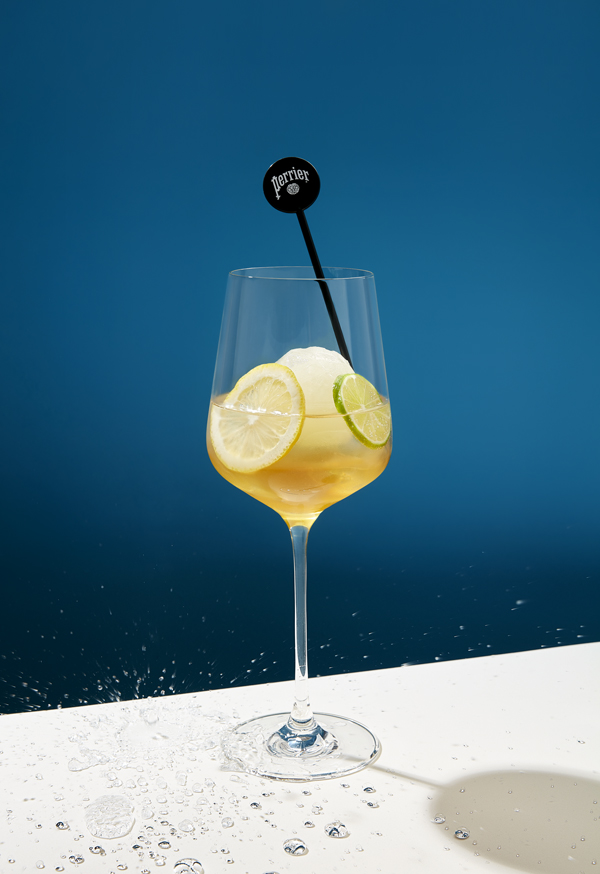 Winter Fizz 220.-
Freshen up your mind with honey, lemon iced ball, lemon and lime juice. Topped with sparkling Perrier.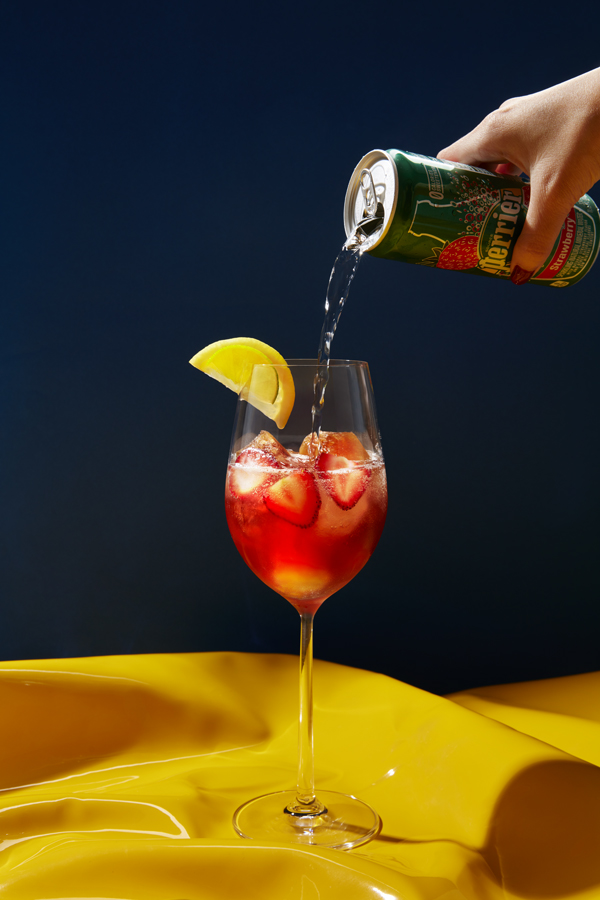 Pink-Potion 200.-
Strawberry Perrier mixed with lime juice, fresh strawberry, ice tea and lime ice cube.
Reward yourself with a top favorite drink from Greyhound Cafe and Perrier from now until the last day of 2017 at every branch of Greyhound Cafe and Another Hound Cafe.