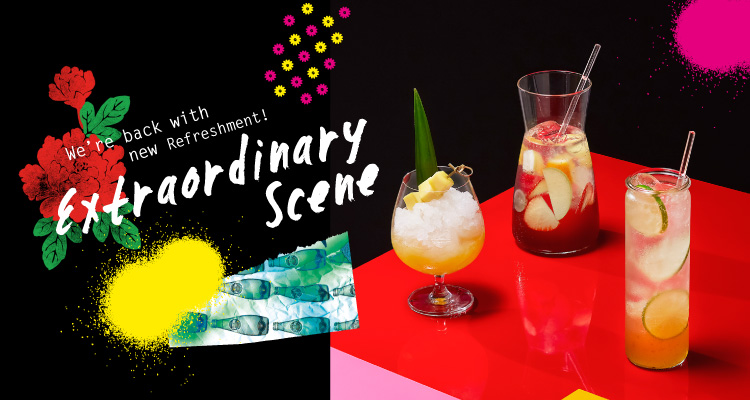 Greyhound Cafe X Perrier : Extraordinary Scene
Let's collect your Extraordinary Scene with Perrier favorite drink that we gather special ones for your festive moment.
Tutti Frutti Sangria
Indulge yourself with Tutti Frutti juice (white grape, apple, cranberry, lime juice) freshen up with Perrier and taste even better with fresh fruits.
220.-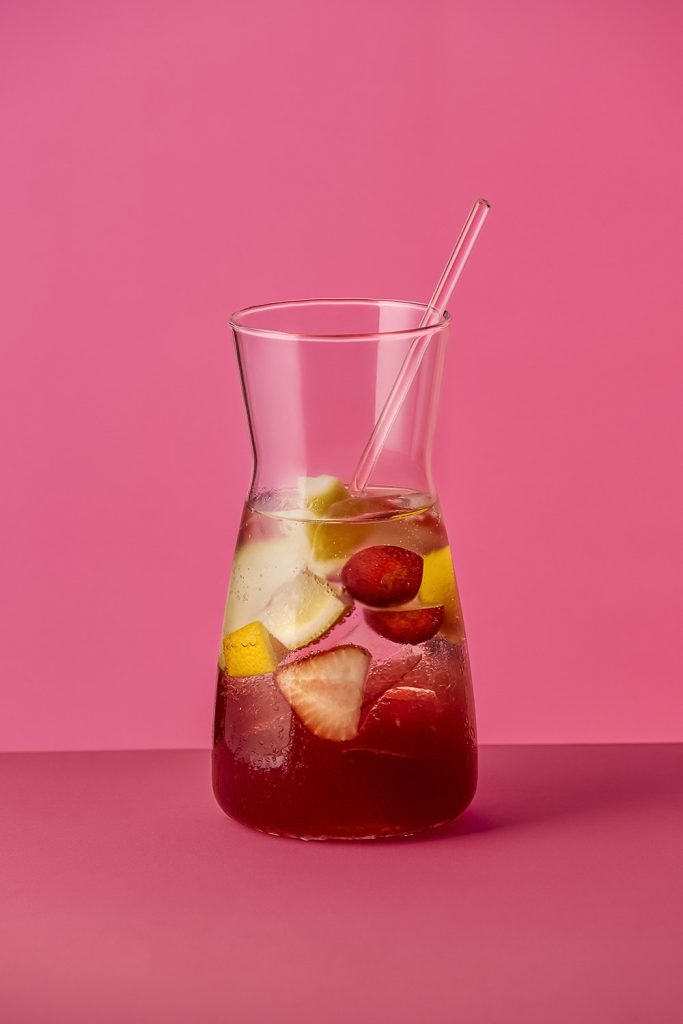 Coco Tango
Never ending summer beat with coconut iced cube & coconut granita mixed with mango juice, topped with Perrier. Voilà!
180.-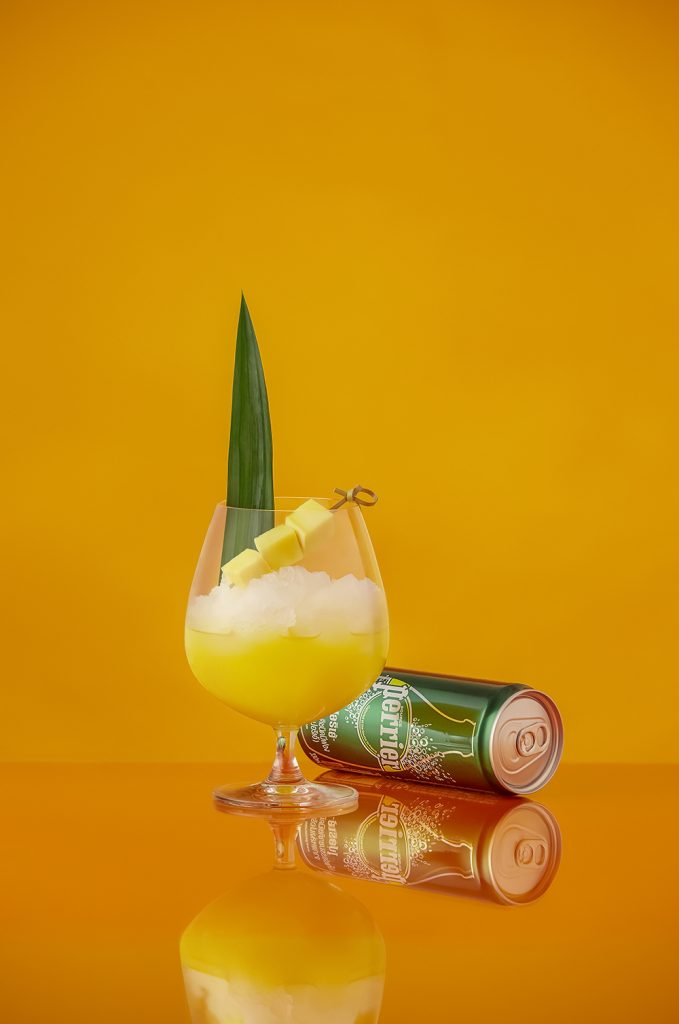 Brownish Plum Plum
Brownish shade of ice made from Chinese plum, honey-lime juice and topped with Perrier
180.-
Experience "Extraordinary Scene" for yourself from now until the last day of January 2019 at Greyhound Cafe and Another Hound Cafe.